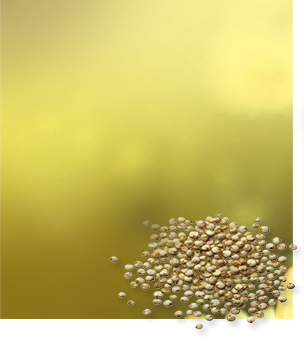 Need Assistance?


Contact Us

Contact us for exclusive deals and specials!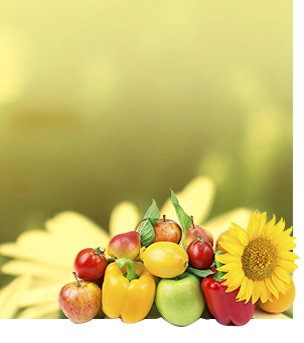 Enter Location


Zone Lookup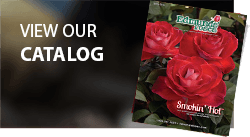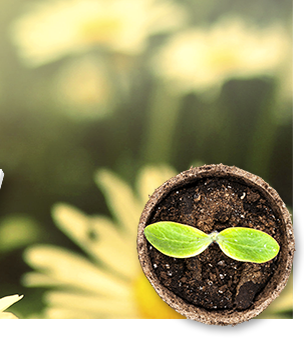 View Our


Web Specials

Shop All Deals and Specials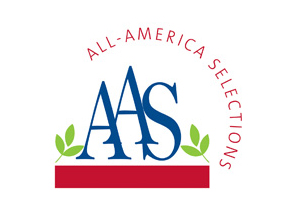 Shop Our All-America Selections Winners
What is All-America Selections? All-America Selections (AAS) is an independent, non-profit organization that began in 1932 to conduct confidential and impartial trials of new, never-before-sold flower and vegetable varieties throughout North America. Entries are trialed in many different geographic locations throughout the U.S. and Canada, grown side-by-side with currently available comparison varieties to evaluate garden performance, earliness, flower, or fruit size or any other characteristic important to the home gardener.

The 80+ trial judges are horticulture professionals at universities, public gardens, extension offices, seed companies, breeding companies, retailers, and commercial growers. Only the best trial performers that show superiority to their comparisons are declared AAS Winners.

When you purchase an AAS Winner, you can be assured you have a variety that has been put through its paces and has outperformed other similar varieties on the market. Click here to view all the AAS Winners we offer.